Posts Tagged 'professional'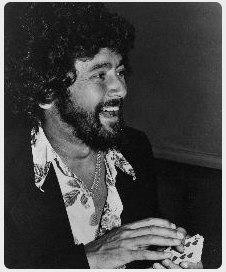 Ken Uston is recognized as a legendary figure in the blackjack world and is even featured in Breaking Vegas: Blackjack Man (one of History Channel's shows). To his family, he is remembered as a genius mathematician, jazz piano player, and entrepreneur. Let's find out more about this blackjack player in this spotlight!
Who is Ken Uston?
Ken Uston was born as Kenneth Senzo Usui in New York City, in January 12, 1935. Apart from being a famous blackjack player, he was also credited with commercializing the concept of playing in teams at blackjack. Before becoming a senior management consultant in Cresap, McCormick & Paget, Ken Uston graduated from Yale and earned his MBA from Harvard University. During his early years at Cresap, Uston would head down to casinos on weekends and spent time reading Thorp's Beat the Dealer. From there, he earned the title of being a genius card-counter.
Read the rest of this entry »